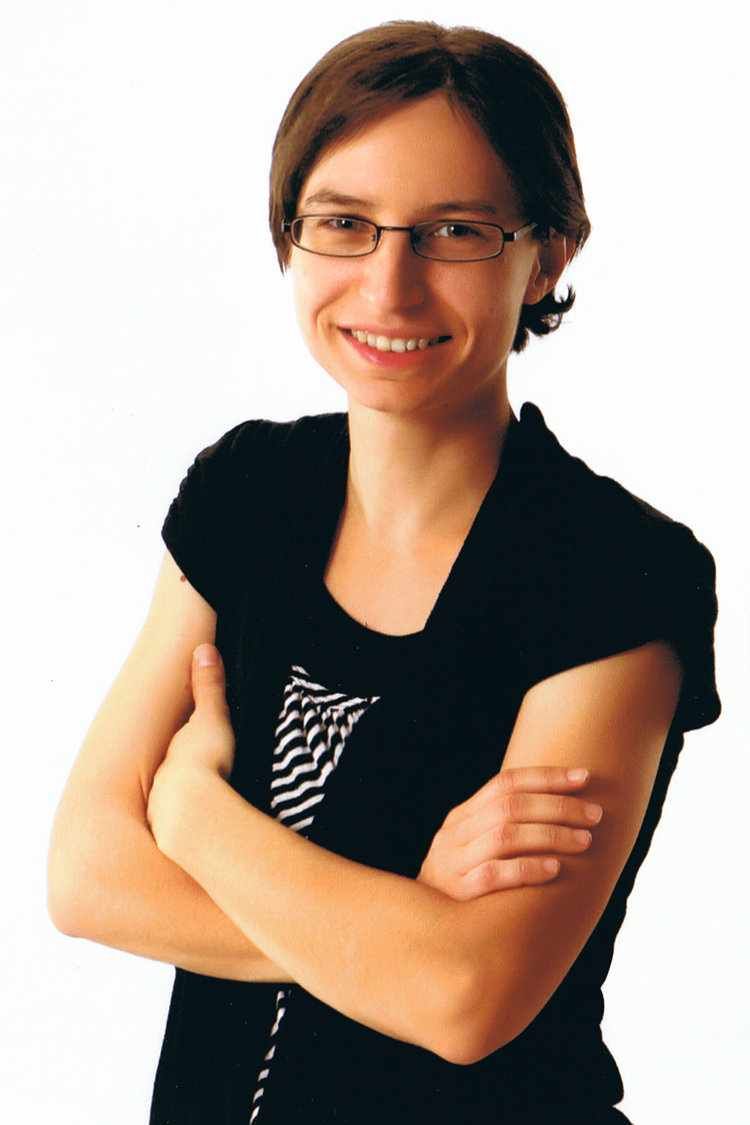 Services & Rates
I offer event services including face painting, balloon twisting, balloon decor, costume characters, glitter tattoos, airbrush tattoos, airbrush face painting and photography.
Bio:
Combining an art intensive education and a professional background in administrative support, I run my own unique multi-faceted special-event services business.
I attend to my client's individual needs and am realistic and straight-forward about what I can deliver for a client. More than anything, I enjoy helping people and am 100% committed to delivering a quality product.
Rates (as individual):
Face Painting: $125-160/hr (depends on the number of hours booked)
Photography: $150/hr or $800/day
Face Painting
As a face painter I use top-of-the-line face paints and cosmetic glitters while keeping up with the latest industry techniques. I can work with you on any special requests or theme you may have for your event, to ensure that every one of your guests has a great face painting experience!
A personal note: Starting in 2020 I have needed to hire a driver so I may suggest a package deal with my assistant who provides additional activities such as balloon twisting, glitter/mica tattoos, or airbrush tattoos. I am still able to do events as an individual but I need to take the travel into consideration. If I am not able to serve you then I can refer some of the other great local entertainers I have gotten to know over the years.
Face Painting References:
"We were delighted to have Valery assist us in our Kids Tent - her face painting was amazing! It was so fun to see spiders, tigers, and faeries prowling the event, so proud of their decorations!
Thank you thank you thank you, Valery!"
- JR Carmany, coordinator of the Fox Valley Holistic Health Celebration 2012, Geneva, IL
"I ran a Childrens Entertainment Company in Jersey City, New Jersey (www.alfredspartytime.com)
from 1999 up til 2010. Valery is an amazing Artist, is reliable and was hired repeatedly. I highly recommend her."
- Mats Jerndal, Alfred's Party Time, NJ
"Valery did a wonderful job face painting at our Fall Festival. Her wide range of artistic abilities left the children wanting more And more! She helped make the fest a huge success! Thank you! "
- Diana Silva, Organizer for Fox Valley Baptist Church Fall Festival, Sleepy Hollow, IL
"Valery came to our daughter's 7th Birthday party and her work is absolutely amazing. We called her last minute and she still found a way to fit us in. Even though my daughter's party was at Jump Zone, all we heard for the days following is how great the face painter was. Valery does some of the best work we have ever seen and her prices are incredibly fair. Thank you for sharing in my daughter's special day and making it that much better!!!!"
- Scott & Robin Owsiany, Streamwood, IL
"We hired Valery for our daughter's 10th birthday party. We had about 10 children, and we had the face painting as a surprise. When Valery came and we told the children that there was a professional face painter, they squealed with delight. The quality of the face painting far exceeded our expectations. I was expecting the type of stuff you get at a church event of a cute little butterfly, but Valery's face painting was truly artistic and original. We got some great pictures of the children.Valery was pleasant to work with, and the children seemed to like her. Valery turned a great party into the best party ever. Other parents at the party were impressed as well and asked for her card. "
- Larry & Karla Levin, Woodridge, IL
"We hired Valery for my son's 1st birthday and the experience was great. With so many kids around...she did a fantastic job. Kids really liked her face art and i am glad we brought her in. She was very easy and flexible besides being very affordable in her fees.Would recommend her for sure and for us she will be the permanent feature of our parties. Thanks Valery!"
- Vivek and Sneh Kaushik, Aurora, IL
"I called Valery after finding her online for my daughter's birthday party. This was a last minute decision, and it did not give me time to ask for referrals. I usually only hire people friends recommend, especially if they will be working with children, so I must say I was nervous. I had no idea of what to expect except for the basic questions I asked Valery such as what type of paint she would be using. What a pleasant surprise. Valery is very professional, organized, and wonderful at what she does. Everyone thought she was amazing, and I would without a doubt hire her again! Thanks Valery!"
- Mila Araya, Chicago, IL
"Valery was an extraordinary face painter. She was prompt, patient, and friendly. Despite the many more faces that she had to paint than we had discussed, she remained calm, courteous and professional. She did not leave until everyone was satisfied. The art work was spectacular. Elegant, yet fun for everyone. She made our daughter's birthday, one for the books! Thank you so much!"
- Faviola Lara, Stickney, IL
How to Reserve your Face Painting Date:
Please send me an email, call or text me and provide the following information:
- Time/Date of event
- City and zip code of location
- Type of event? birthday party, corporate event...
- Estimated number of guests being served
- How did you hear of us? google search, google ad, google maps, yahoo, bing, gig salad, referral...
Face painting adds a wonderful spark to: Childrens Parties, Carnivals, Birthday Parties, Bar/Bat Mitzvahs, Wrap Parties, Child Entertainment at Weddings Bachelorette Parties, Baby Showers, Company Picnics, Grand Openings, Restaurants, Shopping Mall Events, Customer Appreciation, Product Promotions, Night Clubs, Fashion Shows, Street Fairs, Grad Nights, School Events, Church Festivals, Fundraisers, Concerts, Sporting Events, you name it!'
Illinois service area includes (but is not limited to):
Chicago, IL
Addison, IL
Bensenville, IL
Bloomingdale, IL
Burr Ridge, IL
Carol Stream, IL
Clarendon Hills, IL
Darien, IL
Downers Grove, IL
Elmhurst, IL
Glen Ellyn, IL
Glendale Heights, IL
Hanover Park, IL
Hinsdale, IL
Itasca, IL
Lisle, IL
Lombard, IL
Naperville, IL
Oak Brook, IL
Oakbrook Terrace, IL
Roselle, IL
Villa Park, IL
Warrenville, IL
Wayne, IL
West Chicago, IL
Westmont, IL
Wheaton, IL
Willowbrook, IL
Winfield, IL
Wood Dale, IL
Woodridge, IL
Elgin, IL
St Charles, IL
Geneva, IL
Batavia, IL
Aurora, IL
Montgomery, IL
Oswego, IL
Bolingbrook, IL
Lemont, IL
Romeoville, IL
La Grange, IL
Brookfield, IL
Westchester, IL
Melrose Park, IL
Oak Park, IL
Cicero, IL
Park Ridge, IL
Lincolnwood, IL
Evanston, IL
Morton Grove, IL
Des Plaines, IL
Elk Grove Village, IL
Schaumburg, IL
Hoffman Estates, IL
Bartlett, IL
Notable Clients include:
Whole Foods
Adler Planetarium
Chicago History Museum
Southwest Airlines
Chase Bank
Capital one
Dominos Pizza
The Gardner School
Univision Radio
Brookville Animal Hospital
Kindercare
The Salvation Army
Cosley Zoo
Wheaton Park District
Camp Kata Kani
Episcopal Church of Chicago
Brunswick Zone
Hawthorne Woods Country Club
Hobson West Homeowners Association (Naperville)
AMLI
Chicago Park District
Daisy Days Festival
YMCA
Give Light
Monkey Joe's
Holiday Inn
Butterfield Country Club
Chicago Fire Soccer
Photography:
I am available to shoot weddings, parties, environmental portraits and special events. I shoot with a Canon EOS 60D DSLR.
Please contact me for further information, samples and references related to my individual services.